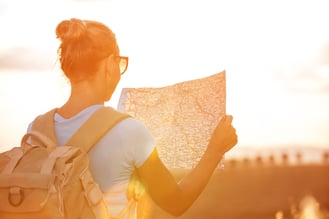 As the Millennial takeover of the workplace population continues at a rapid pace, your corporate policies need to be updated to reflect the changing expectations of this new generation of employees.
For many offices, the first round of Millennials caused a fair bit of shock and culture clashing between the various generations in the office. Those initial sparks should be dying down, as employees have had time to settle in and you have had plenty of time to update policies to address the changes.Millennials are the most diverse and globally-minded generation in American history. They're more likely to study abroad in college and are more open to relocating internationally than previous generations. With this in mind, many companies have opted to provide benefits that appeal to this demographic trend.
Robust relocation benefits are essential for any international relocation, but ensuring a good experience for these young employees is even more crucial. Destination services, like language training, are part of the end goal for a relocating Millennial. They see a move abroad as a chance to gain valuable skills and knowledge that will allow them to stand out among their peers. You want them to put those skills to use for your company, and not take them with them if they leave.
Providing solid benefits displays your commitment to their personal development, and can convince them that the best place to continue working and growing is at your company.
Millennials are adamant about having a sense of purpose to the work they do. They to be actively contributing and making a difference. Educational benefits help fulfill this requirement, and the personal growth and knowledge they gain in the process increase their value to your company. It's an investment in your own growth and success.
One very interesting benefit that's uncommon, but becoming more popular, is a paid sabbatical. Companies seeking the best talent in a competitive landscape are offering employees up to one month off (on top of regular annual earned paid time off) every four years.
Young Millennials find this incredibly attractive, as it gives them the chance to travel abroad and explore their interests. For the employer, it increases retention rates, so that the investment you are putting into your employees, and the valuable knowledge they are gaining about the industry and the company, aren't lost. This is a massive benefit, and it's easy to see how it is only used in very niche and aggressively-hiring companies.
The high-ideal, global thinking of Millennials was first seen as a detriment to their generation. Their drive and insistence on personal growth were misconstrued as entitlement.
Companies have since adjusted, and benefits like these are allowing them to attract the best and brightest of an increasingly more powerful generation.
Related posts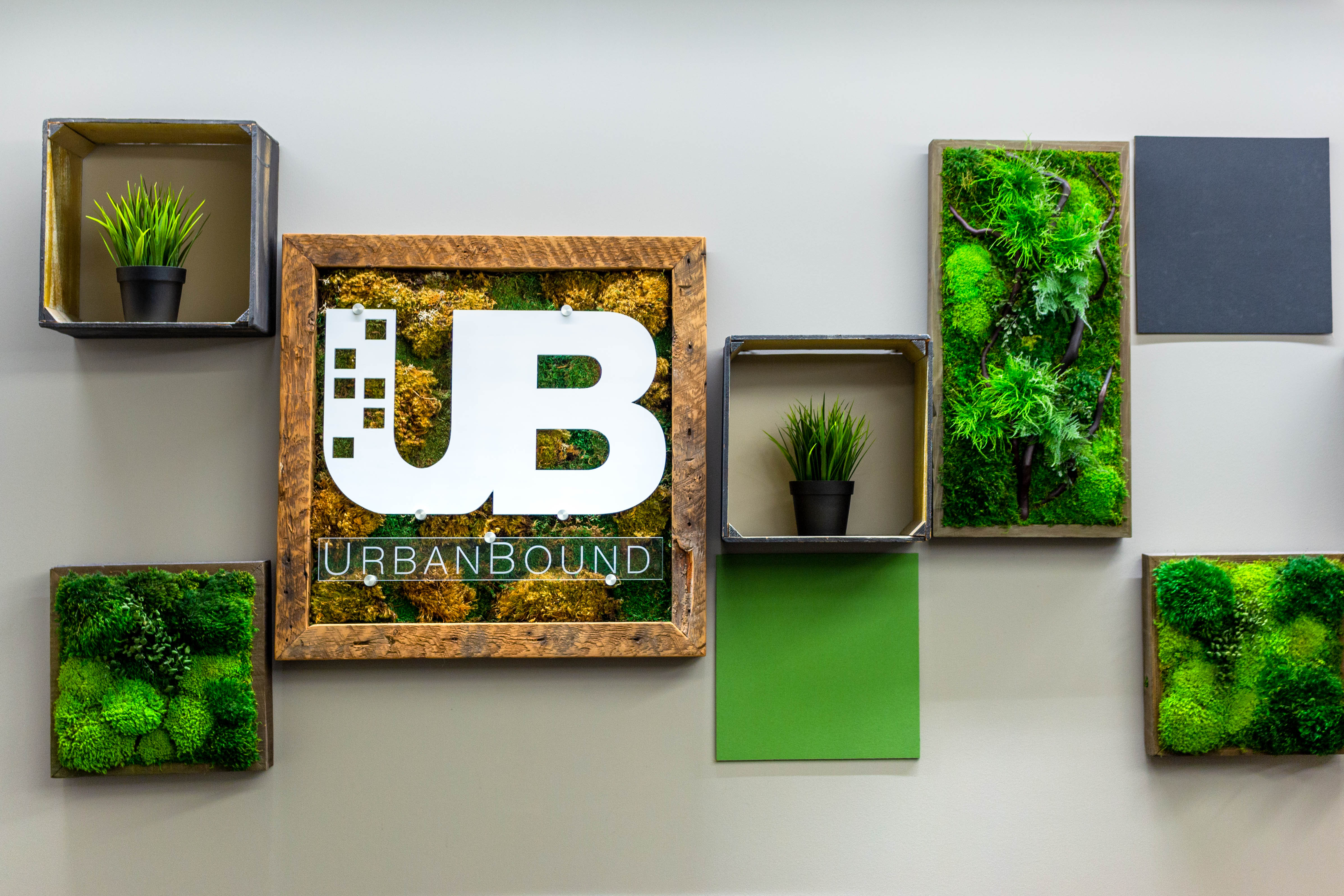 Even before COVID-19, the relocation management industry was in a state of flux. UrbanBound, the first tech-based relocation provider, continues to grow. Learn why and more.
Read More →