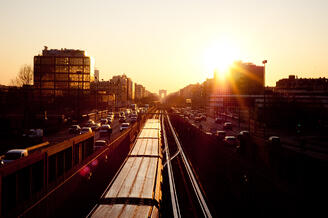 When we think about relocation, the first image to pop up is of a cross-country haul. While long-distance moves are still a major part of the industry, a growing trend is boosting the number of short-distance relocations, and requiring companies to innovative in adapting to employees' needs.
In increasing numbers, American companies are choosing to move their operations from the suburbs into the bustling business centers in the middle of cities.
Most common among mid-sized and large companies, the moves are motivated by a combination of factors. However, one consideration that stands out above the rest: recruitment of young talent. The sectors currently driving economic growth, especially Tech companies, rely on a talent pool that is aggressively targeted. Offers are robust and competitive, so much so that any negative could cause a potential employee to reject one outright.
Motorola Mobility saw this happen as one potential VP-level hire passed on its offer due to its location 35 miles outside of downtown Chicago. Now located in the city's Merchandise Mart, a hub of activity near downtown and the Loop, the company's location is now an asset in attracting new employees. Other large employers have followed suit in moving some, if not all, suburban operations into the city's core, joining corporate mammoths like Boeing, Walgreen's, and MillerCoors.
If employees' lifestyle preferences are a driving influence behind corporate contraction from the suburbs into the city, it's beneficial to ask two questions:
"What's at the root of this shift in employee attitudes?" and "How should we support employees during short distance relocations?"
Employee Lifestyle Shift: Economic and Generational Whiplash
Post-World War 2, and through the rest of 20th century, the United States was a suburban nation. In the mid-2000s, this began to shift. As crime and poverty rates rose, the suburbs began to absorb many of the negatives residents sought to avoid in urban centers. As recession slammed the country, foreclosure and poverty rates in the suburbs skyrocketed and population growth tumbled, accelerating this slide. On the flipside, since 2010, urban areas began to see populations increase.
At the same time as these trends became entrenched, economic growth re-emerged. Gen Y and Millennials, previously shut out of the job market due to the recession, discovered more opportunities in city cores than in the suburbs where they were raised. In the end, it was a mixture of this opportunity, of being scarred by their experiences during the foreclosure crisis, and burgeoning urban movements. Green initiatives, like investments in public transit, bike commuting, and urban farming also played a role in the urban revival.
As companies chase this generation, young professionals who are explorers and looking to escape the homogeniety and cookie cutter nature of the suburbs more are finding it easier to lure talent if employees are able to live within the city limits.
How to Support Employees
If your company finds itself relocating from a suburban office to downtown, there are several ways you can support employees. You can offer relocation support: lump sum payments, real estate assistance, short-term housing, etc., and treat this short hop like any other relocation. Alternatively, you can present employees who choose to not relocate with benefits that will allow them to stay where they are comfortable (often, those with families and established "roots" in their community).
The key is to focus on your employees' major concerns. For a short-distance relocation, many will likely be concerned with how added commute time will affect their work-life balance and increase their expenses.
Take Biogen Idec as a perfect example of handling a transition from the suburbs to the city. When the company moved 14 miles from Weston, MA to Cambridge, MA, many workers were concerned how the commute would be detrimental to their lives. The company offered a two-pronged benefits package. The first component was aimed at those who wanted to remain in their current homes:
Biogen Idec beefed up its commuter benefits (including a flex option to support workers who walk, bike, or carpool) and added a luxury coach bus service equipped with Wi-Fi. Routes originate in Marlborough, Worcester, Plymouth, and Londonderry, N.H., with an average daily ridership of 115 passengers in all.
They also offered traditional relocation assistance, but because of the robust transit benefits, they didn't see many take advantage of these:
Relocation services were offered for moves of less than 50 miles, but "we did not experience high demand to move closer to the city — we believe due to the breadth of commuter options" and added benefits at the Cambridge site like fitness and child-care centers, Whiteman said.
A hybrid approach that allows employees to have a choice can be huge dividends, as it did for Biogen Idec.
Every company, and every relocation, will experience its own complications, but by honing in on what employees needs and worries are, and crafting your relocation solutions to address those, many hurdles can be leaped or even bypassed. Leave no stone unturned in your search for ways to ease the transition. Adding amenities can be a short-term investment that pays long-term dividends, and even allow you to build off of the added status of an urban location.
Related posts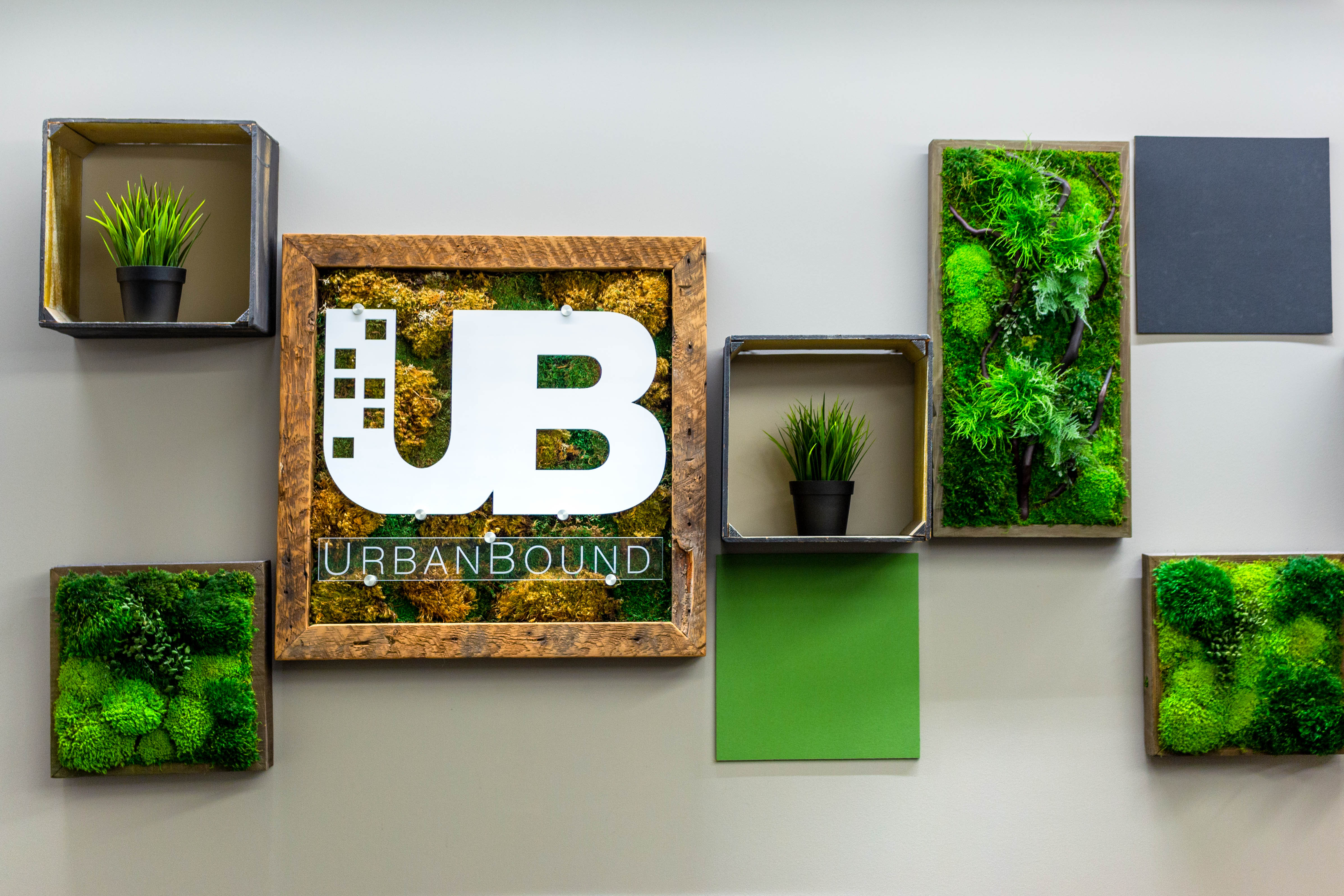 Even before COVID-19, the relocation management industry was in a state of flux. UrbanBound, the first tech-based relocation provider, continues to grow. Learn why and more.
Read More →