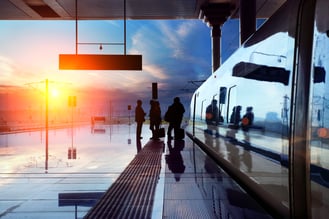 Relocation technology has ushered in a new age of mobility. Years ago, providing corporate relocation benefits meant administering a time-intensive, high-touch process to your most valued employees—with no alternative in sight.
Today, technology has opened up a number of other options for administering relocation benefits to all employee populations.
From automating administrative processes to bringing valuable employee information online, the impacts of technology on this industry are countless and have added value to corporations, relocating employees, and suppliers alike. The largest improvements brought by technology can really be boiled down three words:
Experience. Efficiency. Empowerment.
Relocation technology has improved the experience of relocating employees, increased efficiency gains across companies of various sizes, and empowered those companies with more data than they've ever had.
Experience
For years, the employee experience has consisted of a high-touch approach driven by people. A relocating employee used to work through every aspect of their relocation with a designated relocation counselor. Bringing technology into the fold doesn't replace the need for a relocation counselor. In fact, technology can make relocation counselors more effective, while providing employees with the online tools they want to manage their move.
By equipping employees with online tools to manage their relocation, they can more effectively prepare for their move, and relocation counselors can spend less time on minute tasks and more time providing proactive guidance and assistance. Bringing standard relocation tasks online, such as entering bank account information for lump sum disbursement or signing a repayment agreement, allows employees to manage key parts of the process online in their own time and in a format they prefer.
With these key processes brought into software, employees move through their relocation faster and have access to all their relocation details in one place. They can view their policy, supplier estimates, destination information, and more, all in their online account. This leaves them feeling more prepared for their move, and therefore, more prepared to hit the ground running in their new office.
Efficiency
Equipping employees with technology to manage their move not only increases their satisfaction with their relocation, but it also helps create efficiencies in your business. By bringing some of the most time-intensive parts of administration online, your team can reduce time spent on necessary, but low-impact tasks and focus on the executing more impact activities and projects.
For example, initiating the relocation process for an employee is a process typically filled with a number of seemingly small tasks that can end up taking a considerable amount of time from your team. Without technology, your HR manager must reach out to the relocating employee to share the relocation policy and repayment agreement. The repayment agreement then needs to be downloaded, signed and returned by the employee. Your HR Manager needs to appropriately file the repayment agreement and reach back out the employee to let them know they can not start utilizing their relocation benefits.
With technology, this process can be simplified into a seamless process that requires little effort from your HR manager. Using Relocation Management Software, the HR manager provides the relocating employee with an online account to manage their move. As soon as the employee activates their account via email, the employee can view their relocation policy and is prompted to sign the corresponding repayment agreement using an electronic signature—right inside their account. Once signed, the agreement is stored in the HR manager's own online account where she can download it at anytime and the employee can start utilizing their benefits within their online account.
Empowerment
The concept of HR and Mobility professionals using data to make decisions is nothing new, but accessing the appropriate data has made it difficult to achieve in the past. Bringing relocation processes online means that your team has more access to relocation data than ever before—empowering them to make educated decisions faster to drive positive change in the program.
When employee interactions with third parties and suppliers are brought into software, HR managers and administrators can view the progress of each move as they are unfolding. Employers can see how engaged the employee is, how many suppliers they've interacted with, and even how many times they've connected with their relocation counselor. Access to this information can help managers get ahead of potential issues—like if an employee is moving in two weeks and hasn't engaged with a single moving supplier.
With supplier transactions captured online, cost data can be access in a centralized, easy to access location. Cost data can be easily viewed and broken down by employee, location, supplier and more. This not only helps your team measure past spending, but it can also be used to identify trends or issues within the entire program, allowing your team to make changes to the program before the next round of relocations.
The improvements we've seen in the relocation industry as a result of technology are just the tip of the iceberg. With more organizations and suppliers adopting relocation technology every day, the possibilities are endless. As more processes are brought online, more data is available to help us evaluate and optimize our relocation programs — allowing us to overcome many of the challenges we've faced in the past and build innovative solutions that take the relocation industry to new heights!
Related posts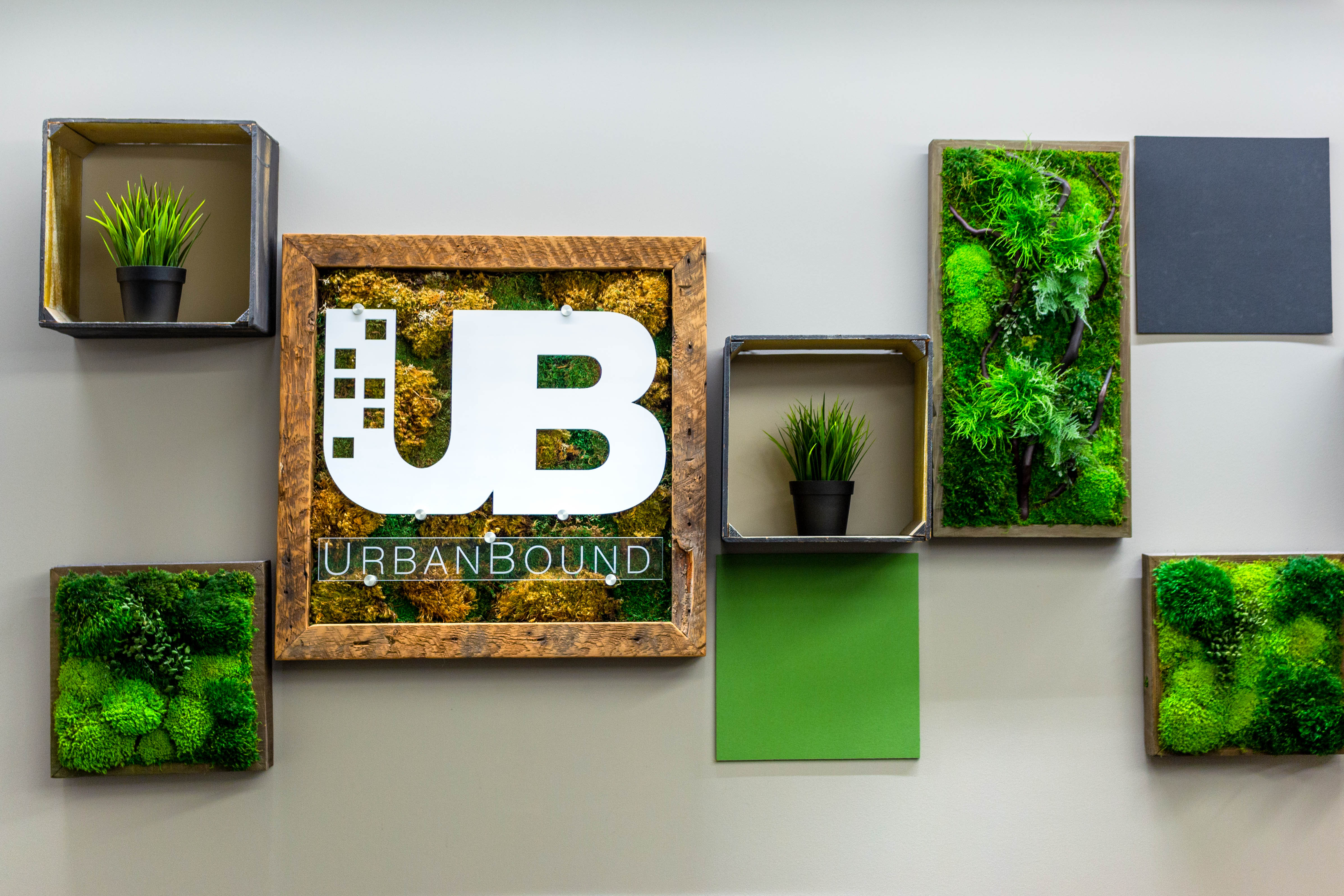 Even before COVID-19, the relocation management industry was in a state of flux. UrbanBound, the first tech-based relocation provider, continues to grow. Learn why and more.
Read More →