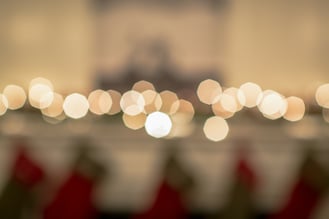 Heading into the new year, budgets are locking in, priorities are being set, and your goals should be crystallizing.
Trying to keep up in a rapidly evolving space like relocation can be daunting.
The advances made in recent years have created an environment where all stakeholders need to be in constant motion. So many quick-moving pieces make it easy to flit from piece to piece, getting distracted from the larger issues causing the many small specks of trouble. Here are three areas to focus on going forward that will make a huge difference in your fight against the "small" problems.
Lump Sum 2.0
One of the long-standing relics of the relocation industry, a lump sum is a solution that makes sense to both companies and transferees, at least on paper. At its core, it is a type of signing bonus intended to soften the blow of relocation costs for a potential new hire. It's also an enticement for a candidate to accept an offer, as well as an expression of how your company values its employees.
Derived to its simplest definition, it is an easy to understand benefit. It's also, unfortunately, outdated in its current form. The taxes, payroll complications, and additional work created by this system is even compounded if expense reimbursement is part of the process.
2017 is the year you can upgrade to a smart lump sum program. Technology and software are the core of this offering, and if you aren't yet using it or are using a product that doesn't offer this component, you are missing out.
Feedback Mechanisms
A doctor can't diagnose you if she can't observe your symptoms. In the same way, you can't know all of your program's pain points if you aren't gathering testimony from every stakeholder. From the transferees to payroll to yourself, it's important to document setbacks and hurdles alongside the successes of your organization.
What is working? Where are things falling short? Where is there room for improvement that will have the most benefit?
A constant survey of your program's health is key to its success.
Local Guide
Many relocation programs are missing out on a critical component: education. Transferees moving to a new city are often in the dark when it comes to knowing the ins and outs of the region.
Assets like understanding a potential commute and access to entertainment and shops like grocery stores play a huge role in a successful relocation and a happy employee. It doesn't have to be all-original information.
Just like when you're gathering feedback from your colleagues, you can use them as a source of information and find a way to share their expertise.
Related posts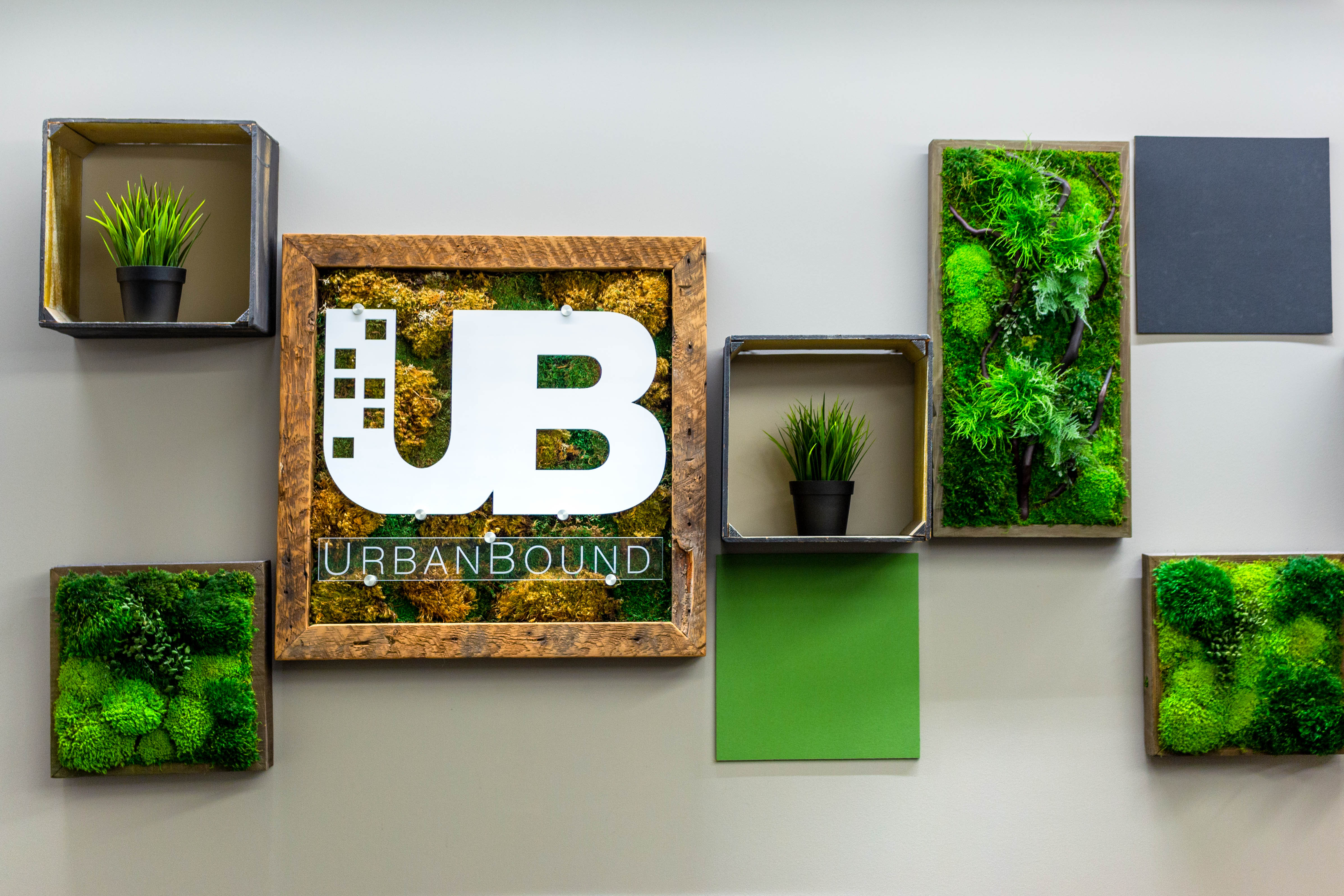 Even before COVID-19, the relocation management industry was in a state of flux. UrbanBound, the first tech-based relocation provider, continues to grow. Learn why and more.
Read More →