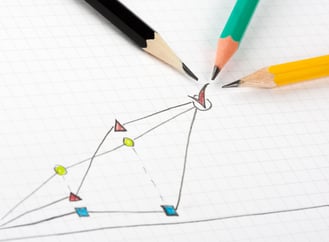 When discussing relocation benefits, a lot of the language we use is broad and over-simplifies the complex machinery behind a successful program.
Companies with great relocation programs recognize the equal, but unique contributions of talent acquisition, mobility, and benefits/payroll. Each of these three pillars needs to be working individually and in coordination with the other two. But recognizing and respecting where they diverge and where they unite is easier said than done.

Talent Acquisition
Finding next-level talent is key for a company's success. Without a consistent flow of recruits, a company will find itself lagging behind competitors and stagnating. Relocation benefits unlock a potential pool of candidates that is magnitudes greater than the one limited to the immediate geographic area near an office. On top of expanding the recruiting sphere, a benefits package enhanced by an effective relocation benefit increases the chances that candidates accept offers.
Mobility
Starting even before the candidate phase, mobility professionals wear many hats. They are charged with formulating a robust relocation program that stays within budget guidelines. Then, they must administer the benefit and serve as a resource for relocating employees.
Throughout the process, it's critical to look for warning signs of impending bumps in the road. A move that ends up being larger in scale than originally estimated, complications with short term housing, and sometimes just plain unavoidable complications. Mobility and relocation professionals have to exist in both the hypothetical and actual at the same time, balancing potential solutions with budget and policy realities.
Benefits / Payroll
Anchoring all of this are the payroll department and benefits administrators. Where relocation is concerned, for all involved, the bottom line is the bottom line. The successful delivery of stipends, lump sums, and reimbursements will make or break your program.
Though they may have to play the bad cop role more often, it's their steadfast adherence that makes the entire operation run smoothly. Having a consistent set of guidelines set by payroll, much of the time backed by legal regulations, give the other two pillars a firm ground on which to build the program.
Related posts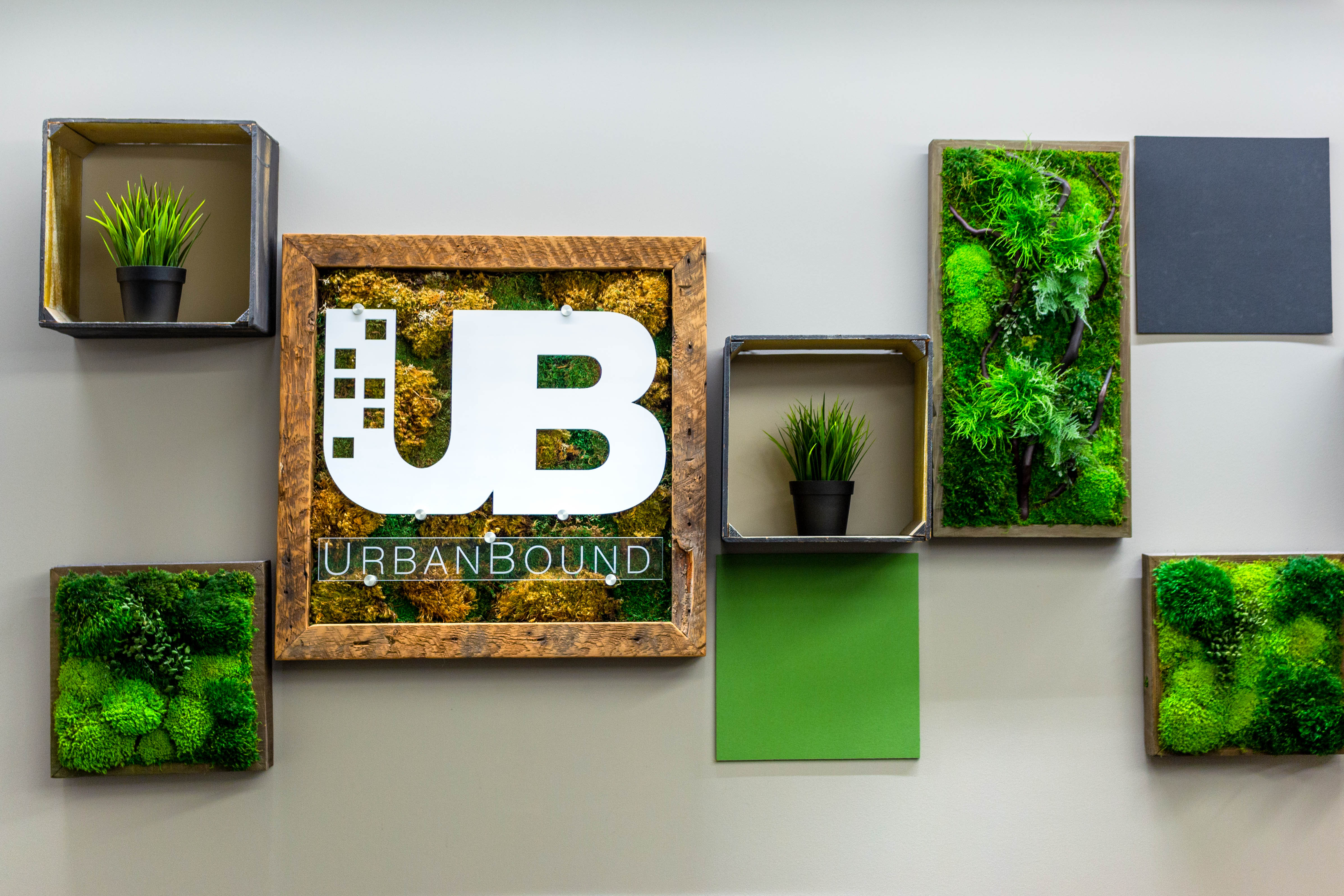 Even before COVID-19, the relocation management industry was in a state of flux. UrbanBound, the first tech-based relocation provider, continues to grow. Learn why and more.
Read More →