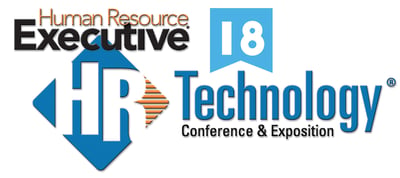 This year UrbanBound will be exhibiting at the HR Tech Conference & Expo in Las Vegas!
The 18th Annual HR Technology® Conference & Exposition, October 18 - 21, 2015 in Las Vegas, is the world's largest HR technology event. A community of more than 8,000 will gather for four days to focus on leveraging technology to drive HR strategy and advance overall organizational success.
The HR Tech Conference & Expo is an excellent time for everyone in the industry to come together in one place to discuss trends, strategies and innovations in the HR world. Attendees will learn ways to streamline their HR processes, develop best practices, and save money through new cost-cutting technology.
A word from Conference Co‐Chair Steve Boese
"Technology has become an essential component of every organization's business and people strategies, and The HR Technology Conference is the world's largest event that showcases how leading organizations are utilizing innovative technology solutions to solve their most pressing business challenges. HR and business leaders will learn from their peers' experiences with HR technology, connect with recognized industry experts and thought leaders, and meet and interact with every leading HR technology solution provider. For HR leaders, HR Tech has become the 'can't miss' event of the year."
Come say hello!
This year, UrbanBound will be proudly exhibiting at booth #1958. Make sure to stop by the booth and meet our Co-Founders Jeff Ellman and Michael Krasman.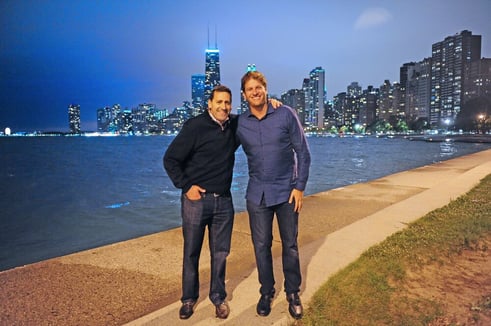 They're excited to meet you and chat about all the updates and enhancements we have made to our Relocation Management Software (RMS).
As a leading provider of Relocation Management Software, UrbanBound streamlines the relocation process for companies moving newly hired and transferring employees. Relocating employees use UrbanBound's intuitive platform to plan and organize their entire relocation and connect with suppliers who offer preferred pricing.
Bringing order to a typically chaotic process, UrbanBound is forever changing the way businesses relocate talent, resulting in lower costs and happier, more productive employees.
Speakers You Can't Miss
Marcus Buckingham @mwbuckingham
New York Times best-selling author of First, Break All the Rules and Now, Discover Your Strengths, Marcus Buckingham has dedicated his career to understanding employee productivity and the best practices for leading and managing teams successfully. His belief in breaking conventional rules to allow the flow of creativity and insightful ideas on employee productivity has allowed him to speak to over 250,000 people annually.
His opening keynote will focus on how team leaders are crucial to success and how to build a structure in your organization that will ignite creativity, project ownership and team morale. Buckingham will share his exciting new approach on breathing new life into a company and expanding boundaries. Seeing him speak, will ignite inspiration in everyone!
James "Jim" Whitehurst @JWhitehurst
As CEO and President of Red Hat, the world's leading provider of open source solutions, James "Jim" Whitehurst has led the company to be ranked 4th on Forbes' list of "The World's Most Innovative Companies" in 2012 and named of the best places to work in 2013. His knowledge and expertise of innovation in the workforce and understanding of company culture has led him to write The Open Organization: Igniting Passion and Performance.
He will be sharing his insights on how to retain the competitive edge and create a company culture that will not only enhance business performance but will revolutionize your business practices. Whitehurst's closing session promises to get to the heart of what it takes to flourish in today's rapidly-paced business world.
Mandalay Bay is where it's at
The convention is at the best place possible because Mandalay Bay has it all! From luxurious hotel rooms to thrilling casino showrooms (135,000-square-feet to be exact!), from entertaining shows to A-list restaurants and lively nightlife— you practically don't even have to leave the hotel to delight in all of Las Vegas' extravagant and excessive thrills and adventures.
This iconic hotel does not hold back! From the moment you walk through the doors, the party starts — excess is the norm at Mandalay Bay and you will be met with impeccable service and a lavish experience. The high-end and hip hotel has everything you may need during your stay in Las Vegas.
Need to relax after a long day at the conference? Head over to Spa Mandalay and get pampered. Want to kick back and soak up the sun on a beach? Not a problem! Check out Mandalay Bay's 11-acre tropical Sand-and-Surf Beach which will make you feel like you're in the Bahamas. Don't get lost! The Exhibit Hall is located in the Mandalay Bay South Convention Center, Level 1.
Looking for more info on the conference and Vegas? Make sure to check out the guide we wrote for all of those attending the HR Tech Conference & Expo in Las Vegas. It has all of our best insider tips for things to do and see in Vegas and information about the conference. We look forward to seeing you all!
Related posts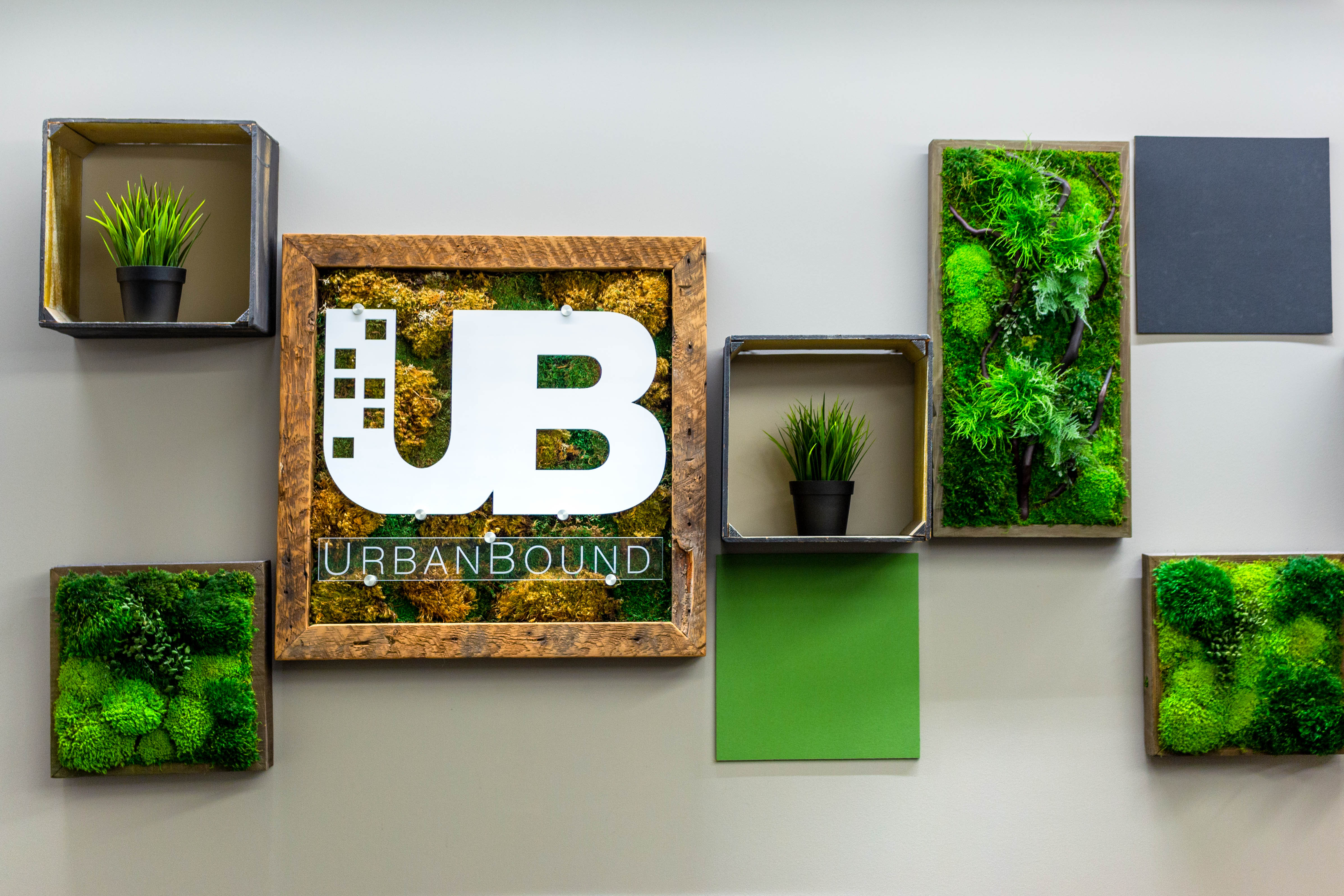 Even before COVID-19, the relocation management industry was in a state of flux. UrbanBound, the first tech-based relocation provider, continues to grow. Learn why and more.
Read More →