Are you attending ASHHRA's 55th Annual Conference & Exposition in Chicago? ASHHRA 2019 is the premier event for healthcare HR professionals and will be a perfect opportunity to learn about the industry's latest trends and best practices.
If you are attending, UrbanBound would like to extend a warm welcome! Chicago is home to UrbanBound and holds a special place in our hearts. In particular, Chicago's vibrant food scene and endless entertainment options make it one of the most dynamic cities in the nation. As certified locals, our team assembled our top Chicago food and drink recommendations in the area for you to check out in your downtime.
Broken Shaker at the Freehand
For an unpretentious but fun atmosphere and great handcrafted cocktails, visit Broken Shaker at the Freehand Hotel. Sit at the bar to get a great view of the bartender's cocktail prowess or settle into an intimate alcove and enjoy the ambience. The drink to try: "Fiesta de Jardín" with mezcal, raspberry, watermelon radish, and alfalfa sprouts.
Barrio
Barrio's cuisine combines authentic Mexican foods infused with pan-Latin and American influences. The menu incorporates locally sourced ingredients to produce stunning flavors. Some highlights from their menu include: guacamole with pineapple, any of the hand-pressed blue corn tortilla tacos, and the mini churros. Bonus tip: their Happy Hour specials have an amazing selection of drinks and snacks.
Joe's Seafood
This is a recommendation that comes from UrbanBound's, CEO, Michael Krasman. Michael is a self-proclaimed "foodie," and Joe's is one of his favorite spots in all of Chicago. Joe's incorporates its signature stone crabs into a traditional steakhouse menu. Get the best of both worlds by choosing from their seasonal selection of fish and classic steakhouse sides. (Michael highly recommends their potatoes).
Beatrix
Beatrix is an all-day restaurant, bar, cafe and bakery, but breakfast is where it shines. Order their rendition of Israeli shakshuka with poached eggs, kale, and feta in tomato sauce with naan. Don't forget to grab a pastry for the road! UrbanBound's Co-Founder, Jeff, raves about the Honey Butter Cinnamon Buns.
The 2019 ASHHRA Conference
Of course, the main event is the ASHHRA conference. In addition to taking advantage of some amazing workshops and great networking opportunities, be sure to visit the Exhibit Hall. UrbanBound will be there and we'd love to chat about your hospital's recruiting strategies, but feel free to stop by for some more of our favorite Chicago restaurant recommendations.
Visit us at booth #223 and be sure to pick up a free gift!
We can't wait to see you in the Windy City!
Related posts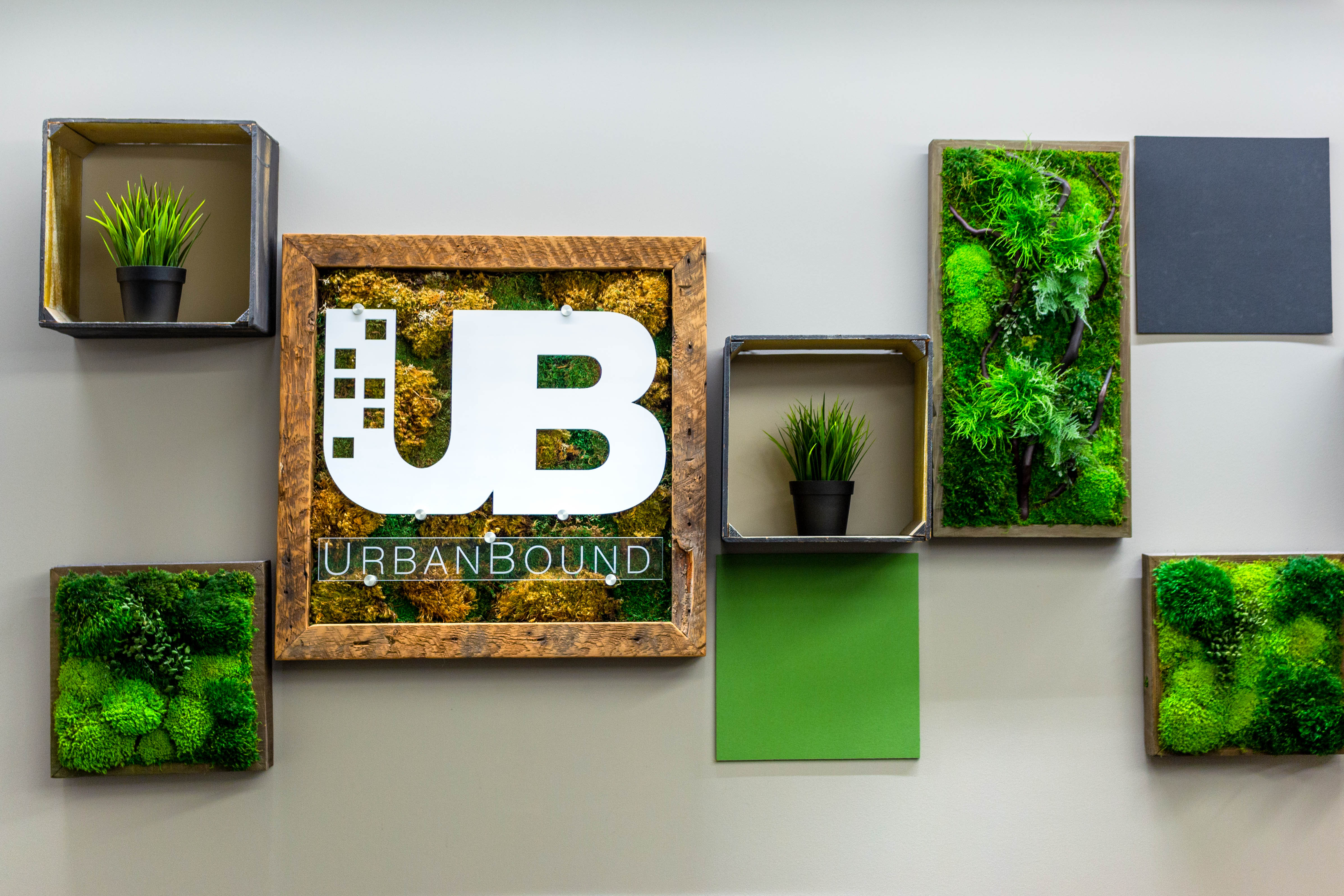 Even before COVID-19, the relocation management industry was in a state of flux. UrbanBound, the first tech-based relocation provider, continues to grow. Learn why and more.
Read More →