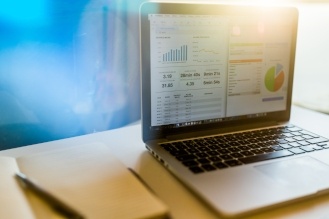 How did your relocation program perform last year? What was your total relocation spend? What is your relocation spend broken down by location, office, and department?
If you don't have the answers to these questions readily available, it's probably time to evaluate the metrics you have in place for your relocation program and the way in which you access them. Before you start the year off, you should have key performance indicators in place that allow you to measure the success of your relocation program throughout the year.
Ideally, you want to be able to measure everything from supplier performance to employee experience and, of course, cost of the program. If you're starting from scratch, you may have to build up these metrics incrementally. Over time, you'll be able to benchmark the progress of your relocation program, enabling you to identify trends and even begin taking proactive measures to improve overall success.
If you don't have much data to work with from the past year, you can start by identifying the metrics you want to track and then establish the process for tracking them in 2017. If you're administering relocation benefits in-house, you may decide to keep a spreadsheet to track all relocations and the amount spent.
As you begin tracking more data for more relocations, you'll find that manually collecting this information can become extremely time-consuming. Collecting information related to each employee's move—including suppliers used, taxes owed, and exceptions made—can quickly fill-up time for multiple teams.
Simply put, it's not scalable.
As you grow your program, tracking this kind of data in a scalable and easily accessible way will be critical to the success of your program. By automating some of your relocation processes, you can start to collect this data online — resulting in less time spent compiling the data and more time available to review and analyze it.
Many Relocation Management Software solutions can help you take this a step further by allowing you to view and configure the data in whatever format you need. This enables your team to start breaking down the information in meaningful ways that help you answer questions about your program's performance. With UrbanBound's online reporting, you can break data down by benefit type, supplier, office, and more. Access to easy to use reporting.
Shifting your relocation program to a more data-driven approach will take time, but there's no better time to start than right now. Even starting by measuring a few key metrics will allow you to start benchmarking your program and measuring the health of your relocations. With data at the core of your program, your company will be set-up for success for 2017 and beyond.
Related posts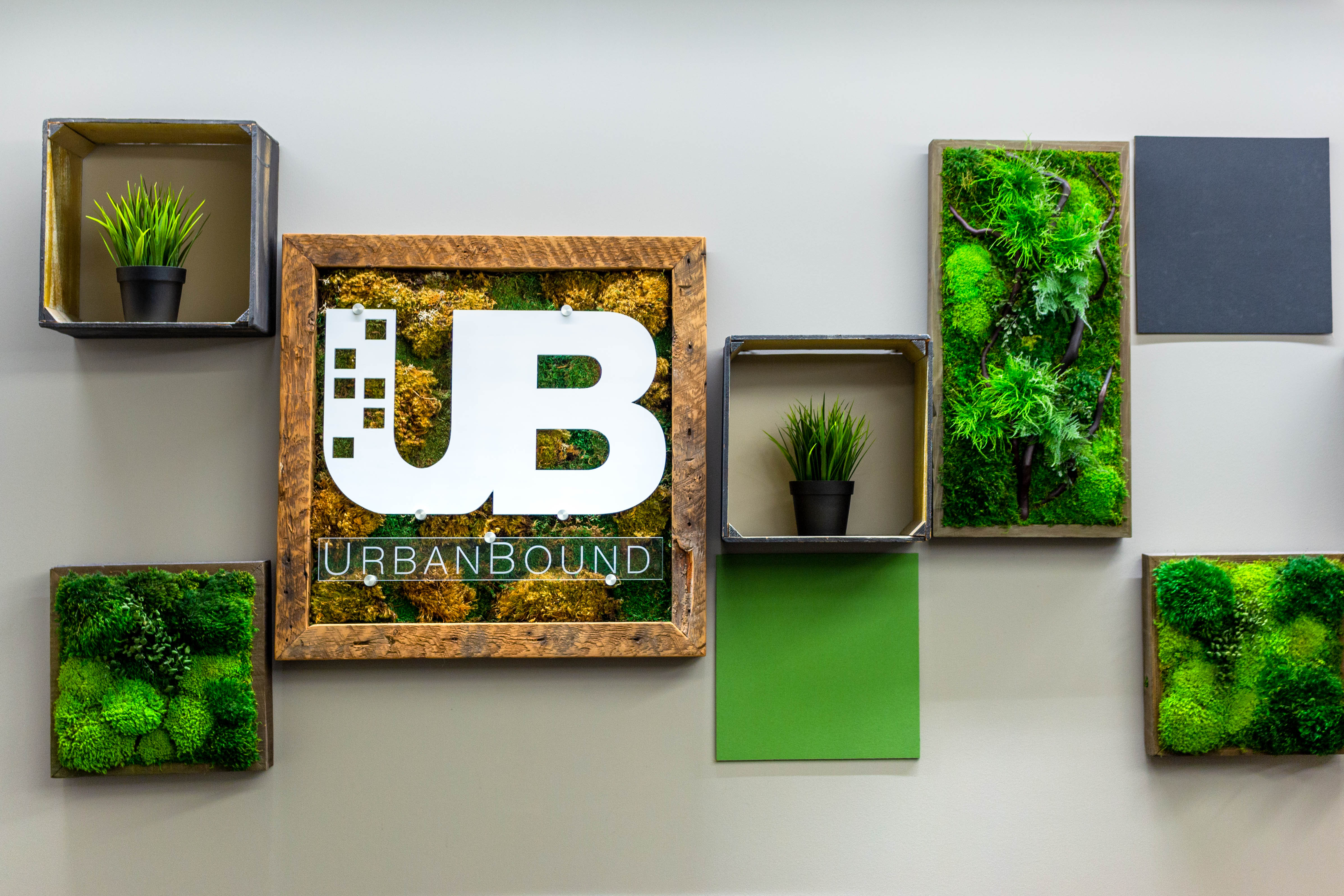 Even before COVID-19, the relocation management industry was in a state of flux. UrbanBound, the first tech-based relocation provider, continues to grow. Learn why and more.
Read More →