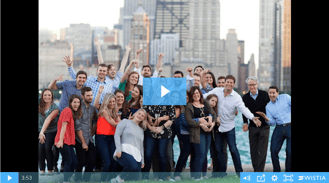 Passion and excitement are two things certainly not lost on the UrbanBound team. And year after year, we continue to infuse that energy into our product—from engineers who build our software's framework, all the way to the people marketing and selling it around the world.
Our company was built on the concept that the collaborative work of many will overpower the work of just one—and it wins every single time. Co-founder and CEO Michael Krasman explains,
"Building a team is a crucial step of the process because simply put: it's impossible to build a company by yourself. Keep in mind, the first wave of employees you attract to work at your startup will make or break your company, and the passion that you have for the problem you're trying to solve needs to be contagious. Make sure to bring people on board that are as passionate as you are."
Luckily for you, we recorded most of that passion in 2016. Check out our past year at UrbanBound HQ:
We are so grateful to everyone who was a part of the past 12 months, and we look forward to working with even more of you, in even bigger ways, over the next 12. We continue to learn and grow together, both as a team and with the rest of you in the software and relocation space, and we're excited to see what the future has in store.
In the words of our Co-founder Jeff Ellman,
"To both effectively scale a business and solve a problem within an industry, you need to foster a team of thoughtful, creative and motivated individuals to help make your vision a reality and create brilliant solutions for your customers. That is what really makes a great company and creates a sustainable competitive advantage."
We wouldn't have any of it without the support from our clients, partners, and friends. Thanks for a great year.
Related posts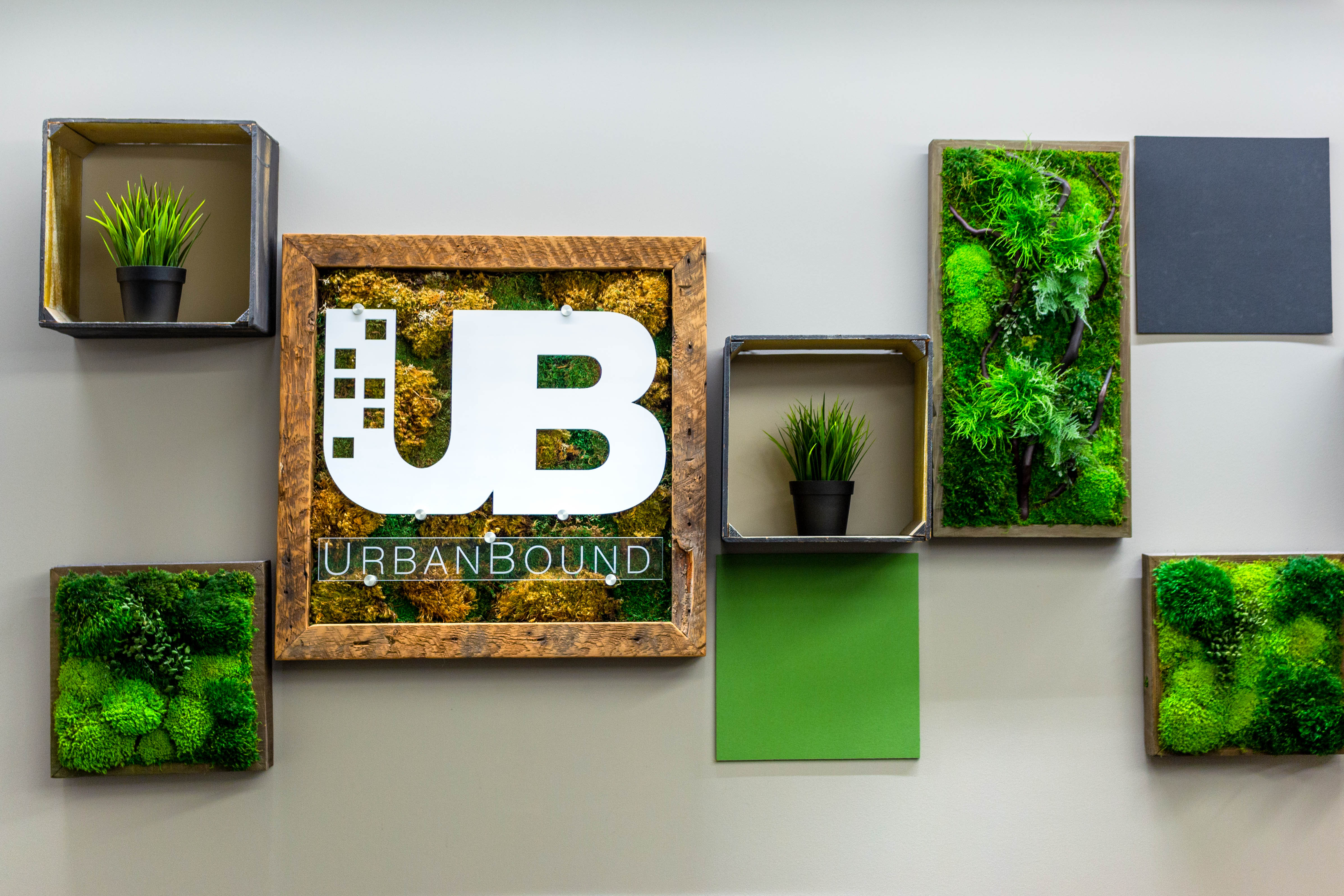 Even before COVID-19, the relocation management industry was in a state of flux. UrbanBound, the first tech-based relocation provider, continues to grow. Learn why and more.
Read More →