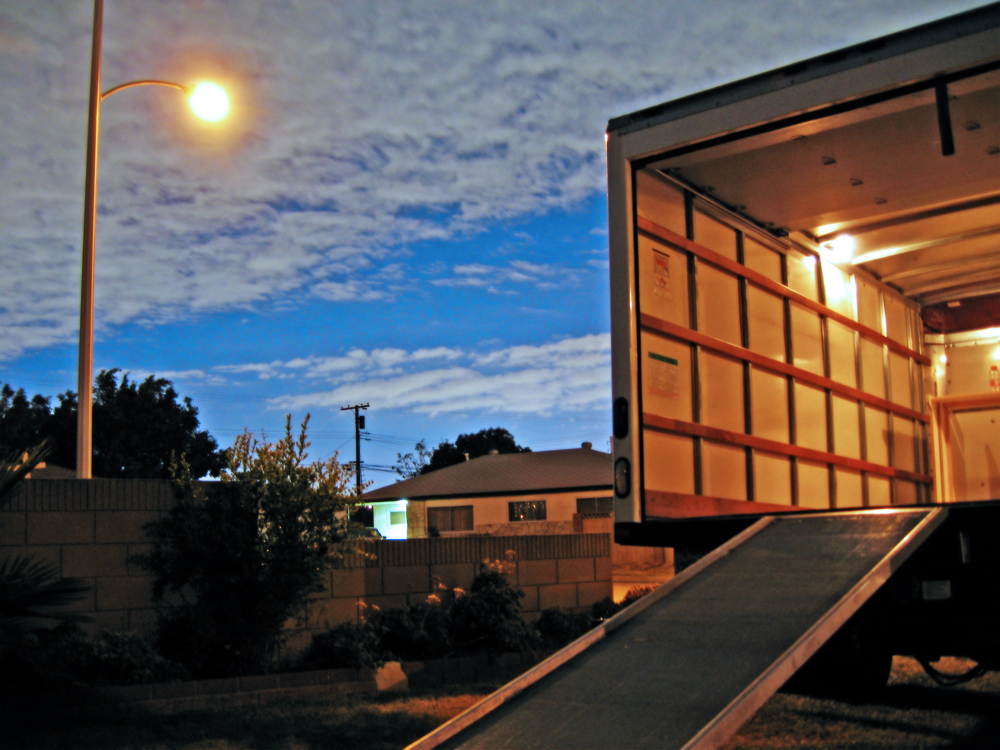 Relocating employees on expatriate assignments can be daunting. Domestic relocations cause enough stress both mentally and financially, and that is only exacerbated on international assignments.
It is crucial that both you and your relocating expat are thoroughly educated on what to expect in the relocation, ensuring that the move is successful and runs as smoothly as possible.
I would assume that if many of us were to venture a guess on the country with one of the highest expat failure rate, we would guess a country with a high language and culture barrier. Surprisingly, that is not the case - in fact, it's the opposite.
The country with one of the highest expat assignment failures is: United Kingdom.
The place with little to no language barrier and a culture that is often compared to that of New York City, is actually one of the most difficult places to adjust. Employers and transferees might be under the assumption that because the U.K. is pretty similar (or so they think) to the states, they don't have to prepare much for culture shock- this is the first mistake.
No matter where an expat relocates to, there will be culture shock. There can even be culture shock with domestic relocations, so every international assignment needs to be taken equally as seriously as the other - whether your employee is relocating to Dubai or to England.
Failing to properly prepare for an international assignment can truly make or break the success of the project. Culture shock is very real. This article describes it as "Nothing mysterious. It occurs simply because your mind and body have to go through a period of both psychological and physiological adjustment when you move from a familiar environment to an unfamiliar one.
The cues received by all of your senses suddenly change. During the day, your senses are bombarded with unfamiliar sights, sounds, smells, and tastes. Everything around you is different, from the language, gestures and rules to the interactions, demands, and expectations." Its effects are nothing to be taken lightly, and are often the main cause for an expatriate's premature return home from an international assignment. Failing to thoroughly prepare for a major lifestyle change can cost your expat, and your company, a lot of time and money.
For example, a lot of expatriates might underestimate the high cost of living in a place like London. New York City has one of the highest costs of living in the United States, so people assume if they can survive there they can survive anywhere! That is not the case - compared to NYC, London is 20% more than that. It is difficult to fathom relocating to a place nearly 1/4 more expensive than one of the most expensive cities in the U.S. That should be your first tip-off that this is not going to be an easy adjustment.
This blogger explains his trip to London:
"In adapting to England over the last several weeks, I would say that the culture does not feel foreign, so much as different. It's like seeing something odd out of the corner of my eye; I shift my perception to take it in more completely, and spend a little more time processing it, but what originally caught my attention does not seem so strange as it did at first glance. What wears me down is the sheer number of times I have to stop and process the new and somewhat different information, and attempt to relate it to what I already know."
What's tricky is that your brain doesn't immediately recognize or prepare for an extreme difference in lifestyle (or as much as it would in a place that speaks another language, like Italy for instance). In a situation like that, both expat and company heavily prepare for a whole different culture and environment.
Expats relocating to the U.K. don't always take such steps and end up underestimating how much difficulty they are going to have. Even the slightest bit of variation in day to day activities can throw a person for a loop, and not being prepared for that can be really frustrating.
Additionally, London is becoming quite the startup haven itself, and Forbes explains that "the city has become so internationally diversified that it can be rare to hear English on the tube." The city is becoming its own sort of melting pot, and thus far more susceptible to culture shock - you never quite know what you are going to get.
The moral of the story here is that no expatriate relocation should be treated any less important or difficult than the next. Each one should be heavily researched and prepared for - that way no one is in the dark on what to expect.
Related posts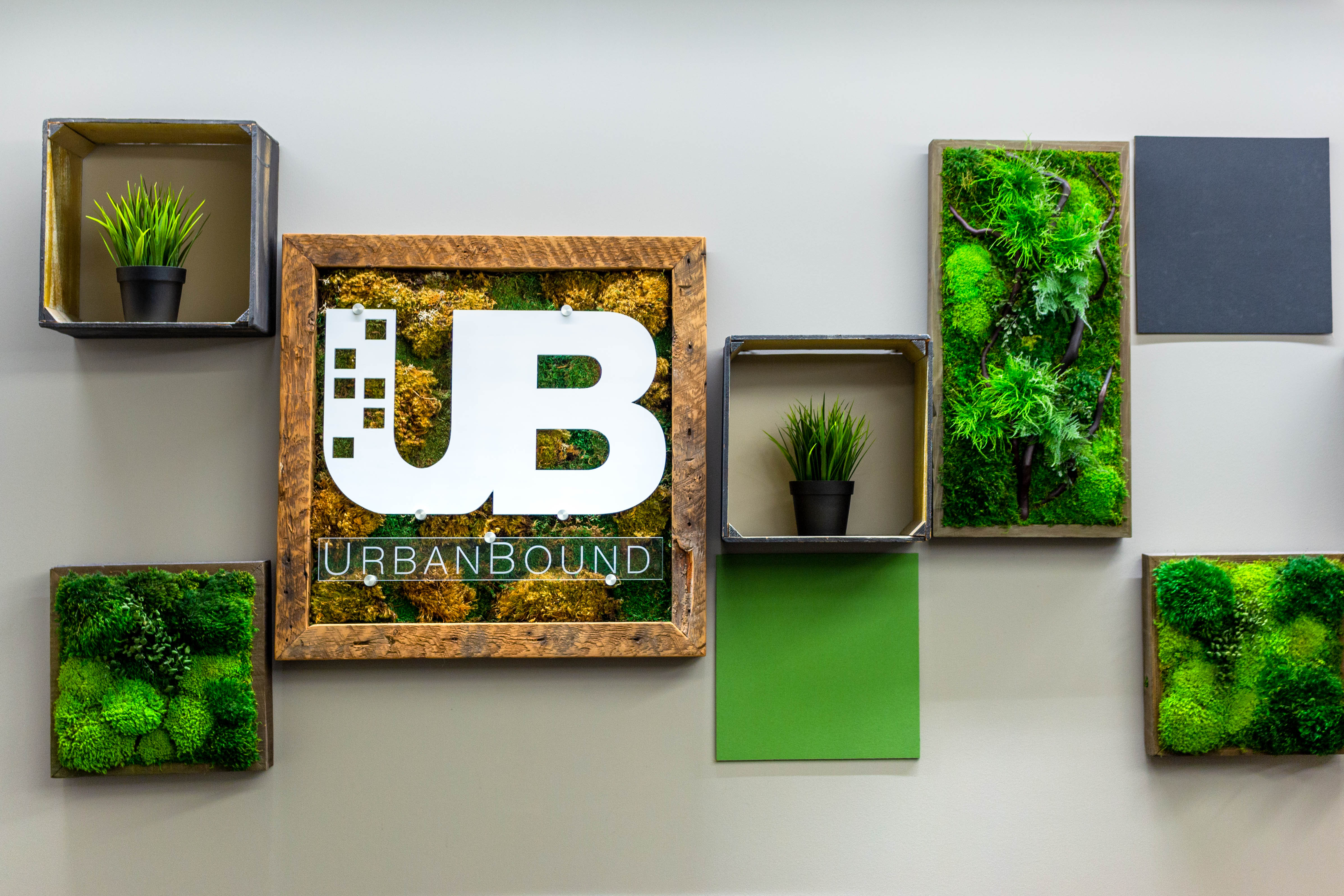 Even before COVID-19, the relocation management industry was in a state of flux. UrbanBound, the first tech-based relocation provider, continues to grow. Learn why and more.
Read More →