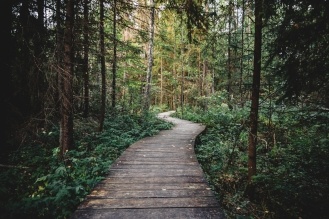 When you hear the words "flexible relocation policy" you may immediately think of flexible benefits for your relocating employees. What you're probably not thinking about though is how adaptable your relocation policy is to change.
After all, the whole point of a policy is to provide consistency and structure, right?
While this is true, there are advantages to creating a relocating policy that's flexible enough to be updated periodically.
We're not talking about creating a relocation policy that changes for every employee relocating with your company. Relocation policies, or guidelines, are designed to deliver relocation benefits in a consistent, equitable fashion. Following a policy helps reduce administration time and exception requests by setting expectations for relocating employees.
That said, you do want your relocation policy to be structured in a way that allows you to update it from time to time. Your policy and the corresponding relocation benefits should reflect the state of your business—including the populations you're moving, markets you're relocating to, and the economy.
Your relocation policy, and the process of updating it, should be structured in a way that allows you to make incremental changes over time. For example, let's say you create your company's first relocation policy. It may solve many of your initial challenges, but after your first few relocations, you may find opportunities to improve it even more. For instance, you may choose to create more specific caps or clarify language.
The ability to make these changes quickly will help you continuously evolve your relocation program to meet the needs of the business. If you can't make changes on the fly, consider evaluating your relocation policy each year.
If you evaluate your relocation policy each year, you may find that you can make incremental changes that improve your policy over time. If you wait to change your policy every few years, you'll find that it is a much larger endeavor and changes will take more effort to implement.
Certain relocation policies enable you to make incremental changes easier than others. Policies with direct bill offer flexibility for both your internal teams and your relocating employees. Direct bill benefits can be administered in a few different ways. You may choose to give employees an overall allowance to be used for direct bill services and then give them reign to choose which services they utilize. Another approach is to offer specific benefits via direct bill and place a cap on each benefit category. For example, you may cap the household goods move at $10,000 and final travel at $2,000. These options give your employees varying degrees of flexibility.
If your internal teams need to make a change to the relocation policy, they can do so much adjusting the caps or adjusting the relocation benefits included. For instance, as populations who are relocating change, you may scale up the allowance cap or you may scale it down.
Creating a flexible relocation policy is all about striking the right balance between structure and adaptability. Implementing guidelines that create consistency, yet can be adjusting or tweaked on a yearly basis will allow your company to meet the needs of your business and exceed the expectations of your relocating employees.
Related posts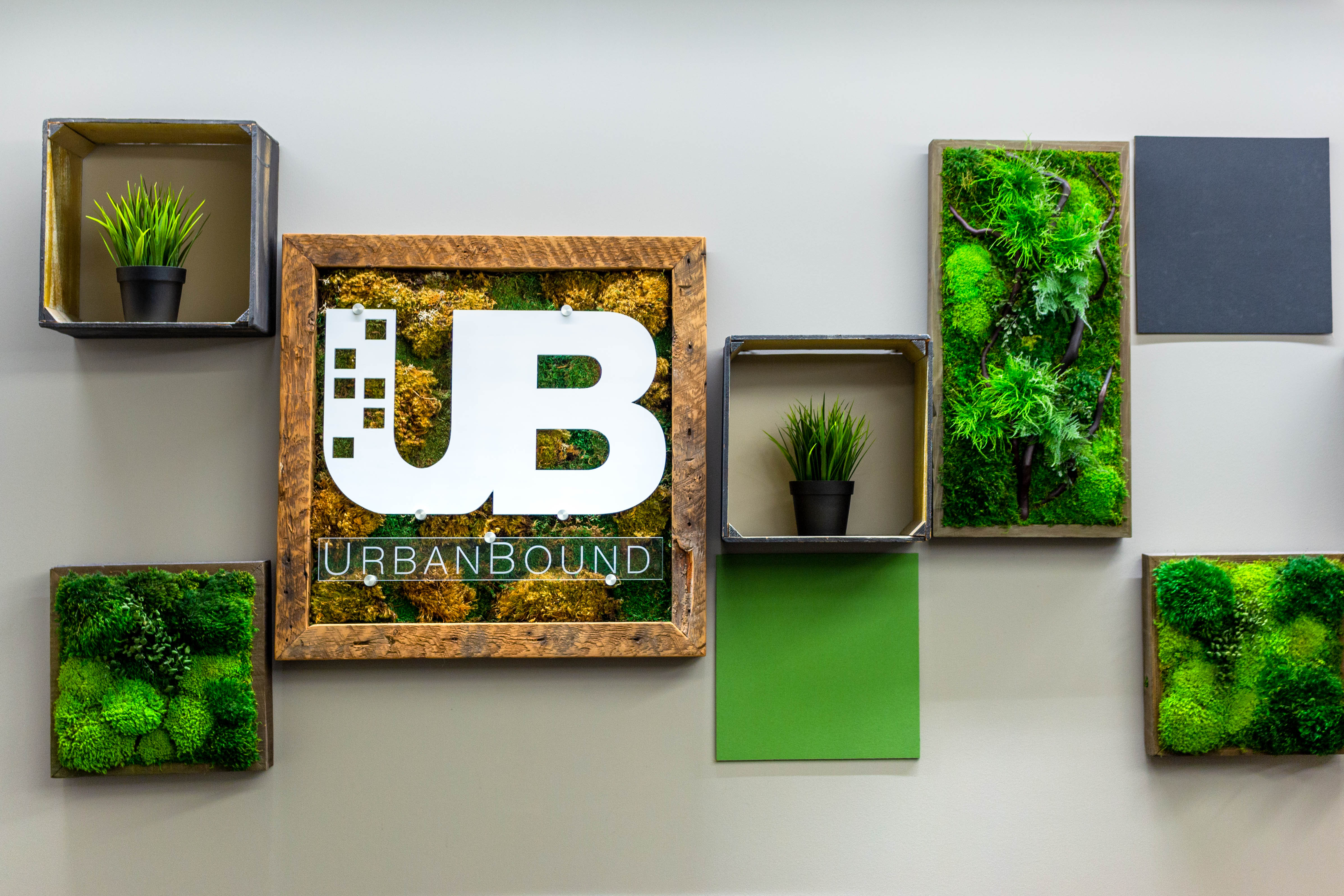 Even before COVID-19, the relocation management industry was in a state of flux. UrbanBound, the first tech-based relocation provider, continues to grow. Learn why and more.
Read More →