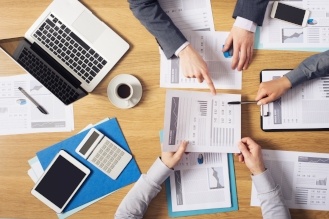 For many companies, exceptions have become a normal occurrence. Instead of occurring in one-off or unforeseen instances, exceptions are becoming the standard.
And, not only are relocating employees asking for exceptions, but now employers are further perpetuating the situation by granting these requests more often.
There are many valid instances where altering the relocation guidelines may be necessary. However, there are also many instances where the rules are bent without strong evidence for why. Some companies are hesitant to say "no" to employees, often due to the fear that they'll have a poor relocation experience if every need isn't met. Additionally, some employers may not have a formal set of guidelines in place, therefore treating all relocations on a case-by-case basis (which is, in essence, equivalent to a long list of exceptions).
The approach of continuously granting exceptions doesn't necessarily guarantee a better employee experience, but it does guarantee more work for your internal teams—even for your relocating employees.
Relocating Employees
When considering whether to grant someone's request for additional or modified benefits, most people start by weighing the additional value the relocating employee will receive by agreeing to modify the guidelines. It's not unusual to assume that these employees will only be affected in a positive way. However, granting exception after exception could actually be a detriment to your employee (and future employees).
For starters, the processes of granting an exception can be tedious. The relocating employees may be required to document why the adjustment was requested, followed by what can be a long waiting period (sometimes weeks) before getting an answer. This can cause delays for the relocating employee that may not even be worth the request.
Furthermore, once an exception has been approved, the employee's mindset shifts from "I'm receiving the benefits outlined in my policy" to "I can get anything I ask for!" This could lead to the employee seeking several exceptions, automatically expecting them to be granted. In the worst case scenario, your employee may assume that all exceptions will be granted, and in turn spend money on expenses not covered by the policy. If the expenses don't end getting approved, you could have a very upset employee on your hands.
If one employee does receive a number of exceptions and other employees find out, it could create internal tension— not to mention leaving your HR team defending their decision for granting those exceptions. Essentially, it can be construed as unfair administration of benefits if your team doesn't have a solid reason for why certain exceptions were approved, when other employees didn't even know you could ask for more.
Instead of trying to meet the needs of each individual, it's better to create a relocation policy that's equitable to relocating employees without catering to every person's individual need. Setting clear expectations up front can reduce confusion and keep employees on track to complete their relocation smoothly. While they will probably be disappointed at first, your employee will appreciate the direct approach and likely stick to the policy moving forward.
The Payroll Team
The payroll team may not be the first group that comes to mind when you're considering whether to grant an exception, but they can actually be greatly affected by the decision—especially since they're often the ones responsible for properly coding and reporting on relocation expenses in a timely fashion.
Typically, the payroll team is reliant on other teams to retrieve this information — meaning payroll is dependent on others to be timely as well. If you've shared all relocation expenses with payroll for one employee, and then add another expense last minute as a result of an approved exception, you may disrupt and slow down their process.
Exceptions can be even more challenging for payroll if you're administering expense reimbursement in-house. Not only are reimbursement programs more likely to have exceptions, but these exceptions can also take longer to process than other types of benefits. In this scenario, payroll teams are processing the reimbursements and even auditing the receipts. This time-consuming process can take up to 3.5 hours per employee. If an exception comes through, your payroll team will likely need more information on why it was granted and how it should be reported—in turn causing delays that can affect their schedule and slow down the timeline for when the employee is reimbursed for the money they fronted.
When considering whether or not to grant an exception, remember that the outcome will affect more than just one team. Granting an exception can cause a ripple effect in your organization that may lead to a lot more work than you had initially intended when you said "yes" to your relocating employee. If you're offering a reimbursement program, consider exploring other benefits that require less manual processing for both general administration and managing exceptions.
HR and Mobility Teams
The team that arguably will be most affected by granting an exception is the HR/Mobility team! If you're working directly with relocating employees, you can sympathize with their challenges and understand their potential need for an exception. This may make you more likely to grant an exception for an employee, even if it means more work for you.
While this is definitely understandable, it can skew your perception of the value added to the employee experience compared to the additional effort it will take to deliver on the exception. When an exception is granted, you may find that your team has more additional work than any other team involved
The heavier workload begins with the request itself. You (or someone on your team) is responsible for understanding the request and reasoning behind it, and then evaluating the budget to see if it can be granted. If the budget comes from another department, you may have to work with that group to understand their budget constraints.
Once the decision has been made to grant the exception, you're responsible for communicating that back to the employee, collecting any necessary documents from them (like receipts or invoices) and then distributing those to the proper teams (such as payroll). It may not seem like much additional work, but if you start granting multiple exceptions for one transferee or approve exceptions for multiple transferees, you can see how the work will add up.
Managing exceptions can quickly become a full-time job if you're not careful. Facilitating this process can consume your day while only adding marginal value to the employee experience. Sticking to your relocation policy, and only making exceptions when absolutely necessary, will ensure that you can spend your time on impactful projects that deserve your attention.
Reducing the number of exceptions is a change that will have positive impacts on your team, other departments, and even your relocating employees. Setting clear expectations about what your company will and will not cover ensures everyone in the organization is aligned. Being aware of the impact exceptions can have on your organization and how to reduce them is the first step to keeping exceptions a one-off occurrence and not the basis of your relocation program.
Related posts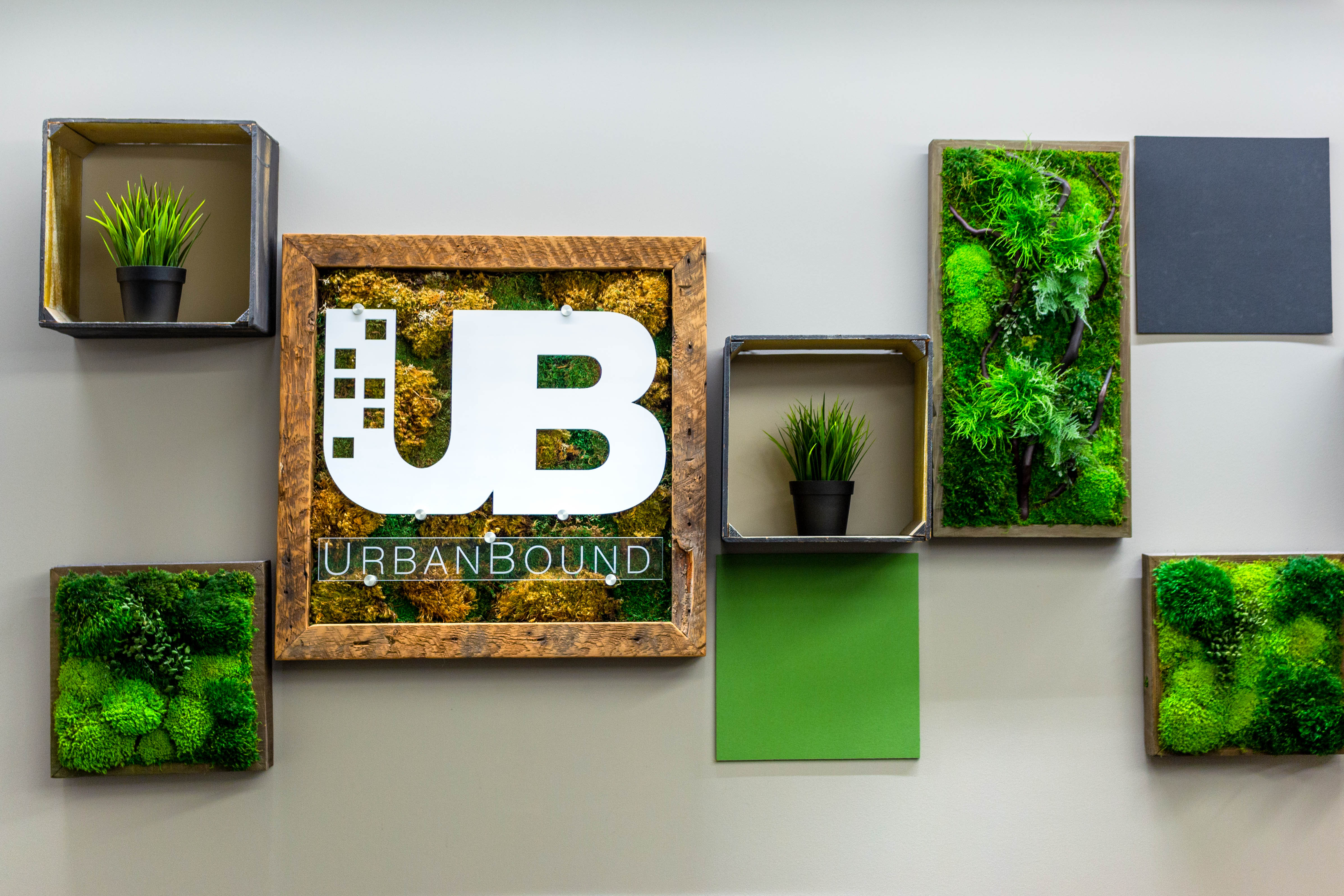 Even before COVID-19, the relocation management industry was in a state of flux. UrbanBound, the first tech-based relocation provider, continues to grow. Learn why and more.
Read More →