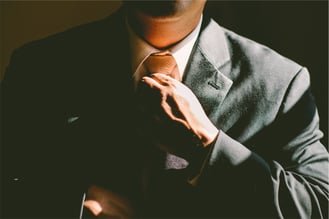 There are no rules about what size a company needs to be before it starts relocating employees. Still, relocation is often mis-considered as a function that only larger businesses with many locations implement.
But what about relocating new hires? That's exactly where relocation becomes a need-to-have for SMBs.
Largely thanks to relocating newly hired employees, a recent study conducted by Atlas Van Lines concluded that 97% of small to mid-size businesses did some form of relocation over the past year. Despite that overwhelming number, not many of these companies have a formal relocation policy in place. SMBs should approach relocation as a normal function of their business, and they should have a policy and strategy in place to do it the right way. Here's why...
Hiring the Best People
We've mentioned time and time again that the best way to ensure that you're hiring the top talent in any field is to avoid limiting your search geographically. Let's face it, it doesn't matter if your office is in New York City or a small town in Idaho, the best candidate is not always going to be local. Trust us, if you look outside your city for quality hires, you're going to find some people who will make your business more successful, but the trick is convincing them to relocate.

Setting Yourself Up to Scale
Just about every business owner is interested in potential growth, especially SMBs. Bringing in that top talent is a great way to build your business to the point that scaling becomes, not only an option, but a necessity. The more your company succeeds, the faster it will scale, and once that scaling starts to hit full swing is when you'll really need a relocation policy. The sooner your company has a relocation policy in place, the better your future relocations will be. Nothing runs more smoothly than something that has been tested with time.
It's More Affordable Now Than Ever
Another reason that relocation is less common among small market businesses is that relocation used to be a lot more costly. Advancements in technology are disrupting the old price model, making relocation more affordable than ever before. With Relocation Management Software, the entire process requires less manpower, and can be done at a far lower price.
It also helps alleviate churn. Think about it. If you're bringing in better candidates from around the country, then you'll have fewer positions that need to be filled because somebody simply didn't work out.
Relocation Management Software is the Key
Relocation Management Software doesn't just make relocation more affordable, it makes it easier to implement as well. It used to take a lot of manpower, especially from the HR department, to relocate employees. Furthermore, making sure all of the relevant company documents found their way to new employees required plenty of logistics. Relocation Management Software provides all of that with ease. Your HR people will remain free to do their jobs, and your relocating employees will still receive all the help they need. This is especially crucial for smaller companies.
SMBs are a perfect fit for relocation policies that include relocation management software. When they are combined, they allow for better hiring, more efficient action, better company growth.
Related posts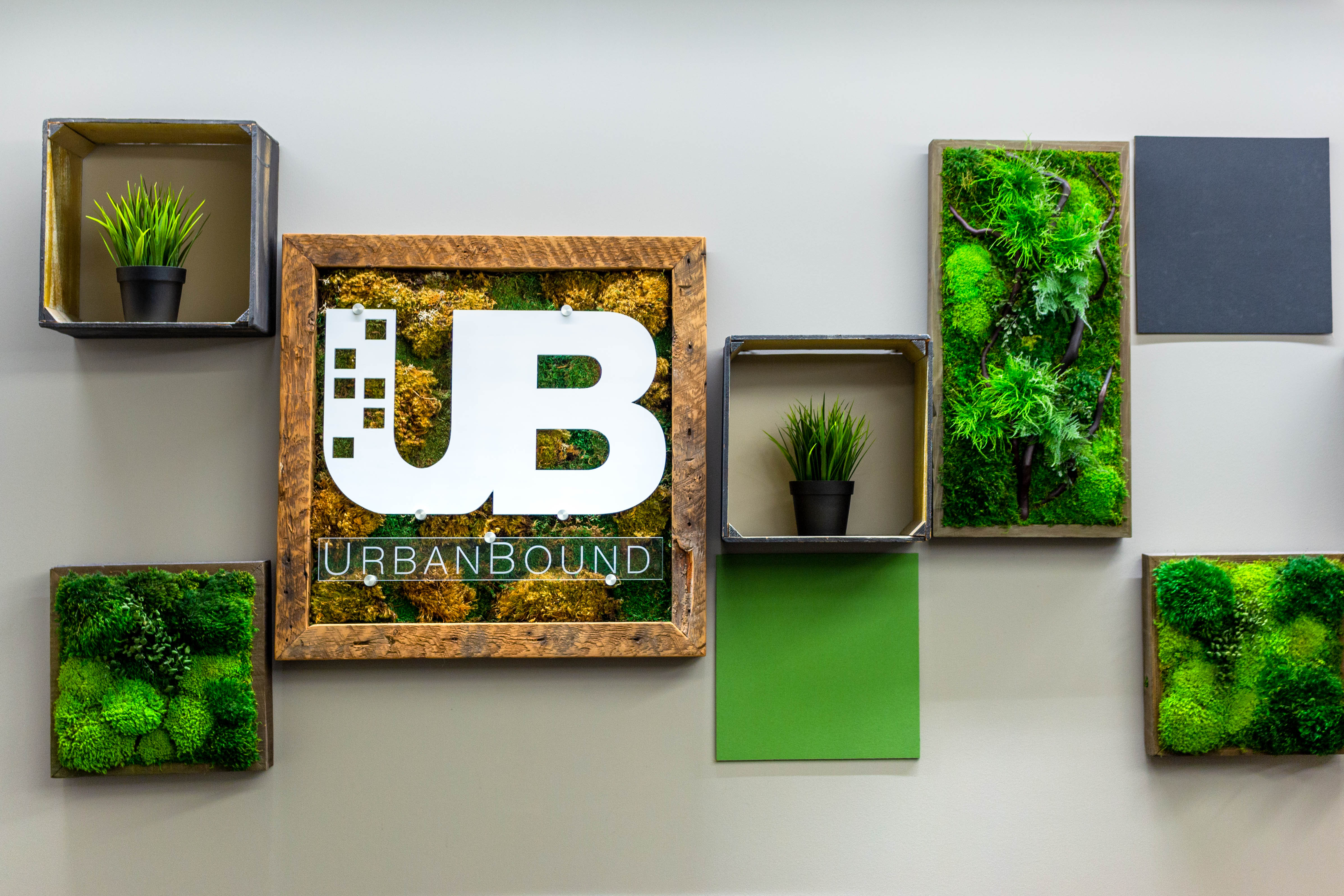 Even before COVID-19, the relocation management industry was in a state of flux. UrbanBound, the first tech-based relocation provider, continues to grow. Learn why and more.
Read More →