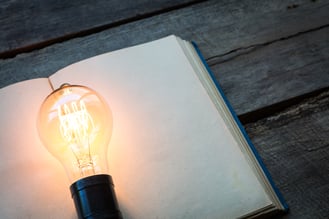 Seasoned recruiters know that the single most important factor in the effectiveness of their recruiting campaign is the job description. Writing an effective job description is your best strategy to attract top talent and gain a better understanding of the job scope yourself—whether you're a startup owner, employer, or a budding recruiter.
The Ultimate Guide to Writing Effective Job Descriptions
We've rounded up a few of the most helpful tips to arm you with the resources you need to write job descriptions that resonate with your target candidate pool and engage talented professionals. With this guide to writing effective job descriptions, you'll be able to appeal to the employees you want who are looking for the best employer.
Learn the Standard Structure
Before setting out to write your job posting, you should get familiar with the standard format used in your industry. In general, every job posting should feature the following sections:
Job title
Job description summary
Position details
Job duties (main responsibilities, percentage of time)
Performance standards (details delineating how the job is performed)
Job factors (minimum education, minimum experience level, supervision details, skills and qualifications)
To see how other recruiters adjust this structure to their needs, just head to one of the many job posting websites, for example see Gumtree, where you'll see a host of different postings for the position you'd like to fill.
Be Specific
Rather than going for generalizations and obscure terminology, try to be as specific as possible. Spell out all the position's tasks to ensure that the candidate understands their role perfectly. Don't turn this part into a work instruction – but pay attention to details.
Avoid using jargon, vague expressions, or technical terms. General wording will never work to your favor, even if it seems like an easy way out. Technical terminology is necessary in specific sectors, but just for the sake of clarity you should avoid using abbreviations and spell out the names of tools, technologies or approaches—this way, people referring to the job description in the future will be able to understand it (for instance, outside authorities).
In the same vein, list all the job requirements in order of importance. If you do this part right, you'll be making your life easier – candidates will be able to screen themselves and decide whether they fit the required profile or not, doing the preliminary screening for you.
Use Adjectives That are Accurate
When describing the position, work environment or the company, try to use adjectives which perfectly describe the specifics of the job and the internal workings of the company. Avoid long, flowery sentences— write to the point.
Allow Some Flexibility
When writing your descriptions, remember to include a statement informing candidates that due to the dynamic nature of the sector and/or development of the company, the candidate might be assigned more duties than listed in the posting.
Your job description shouldn't restrict supervisors from assigning additional responsibilities or adjusting the listed ones to fit new strategies. Make sure that your job description is current—avoid using ones you wrote a long time ago or update them when necessary.
Be Objective
Avoid using words and expressions that could be interpreted in many different ways. You can write about the job and how it's currently done without resorting to lines like 'this job is really hard, but fortunately technology X makes it way easier'.
Instead of indicating specific attitudes, initiatives and cooperation approaches that you're searching, describe the expected outputs of the job, constituencies with which the position interacts and the nature of those relationships ('collaborates with', 'reports to' or 'provides support to').
Be Careful With Discriminatory Language
This kind of language is questionable in job listings and certainly won't put you in a good light as an employer. Avoid using words like 'able-bodied' or 'youthful' – double check your description to ensure that it's free of such expressions.
Writing an effective job description is well within your reach—so long as you consider these tips to construct a specific, professional profile that is understandable to candidates waiting for your opportunity.
Cindy Boesel is part of the team behind BizStats.co.uk. She is interested in business management trends and the ways mobile is changing business globally. Find her on Twitter.
Related posts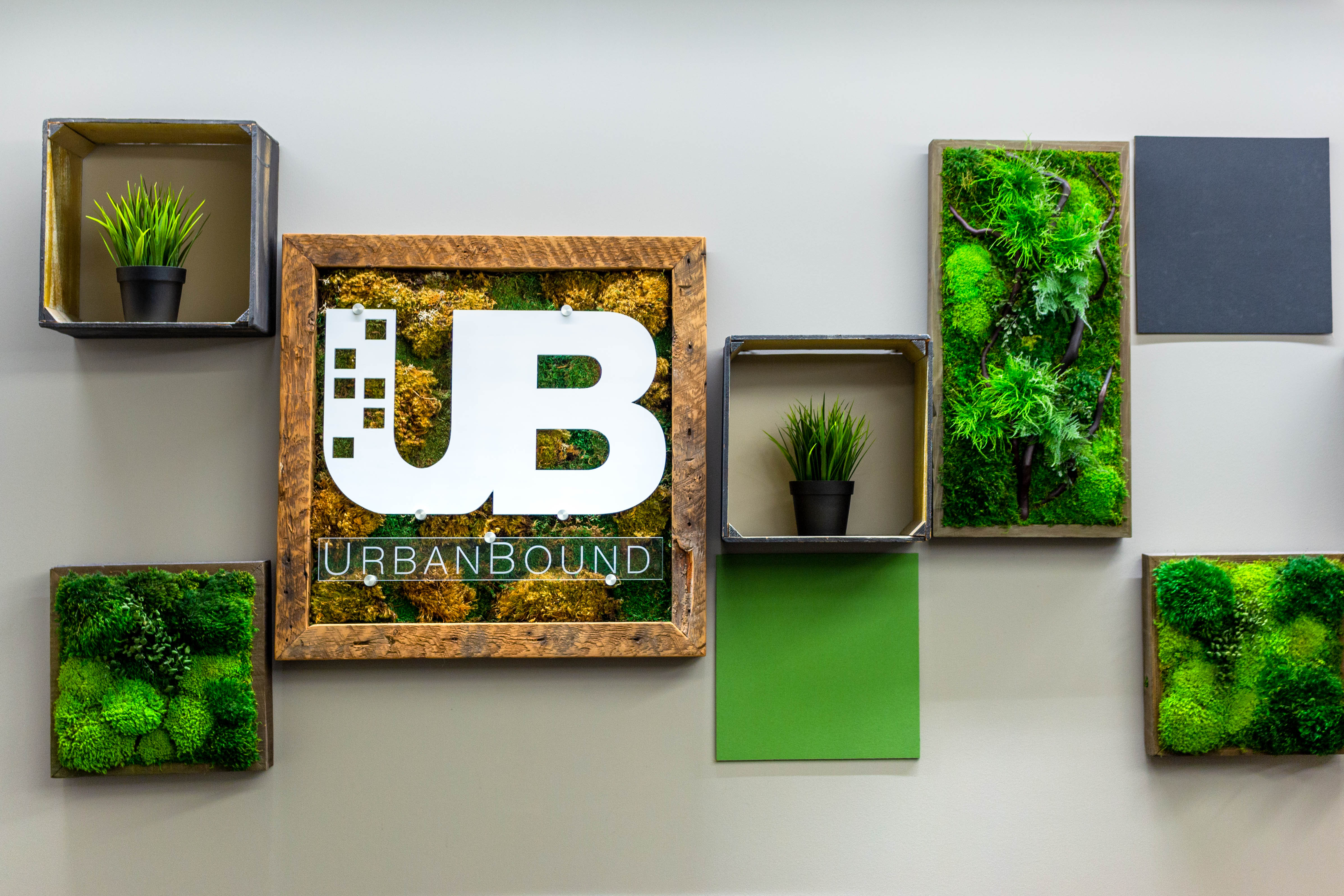 Even before COVID-19, the relocation management industry was in a state of flux. UrbanBound, the first tech-based relocation provider, continues to grow. Learn why and more.
Read More →