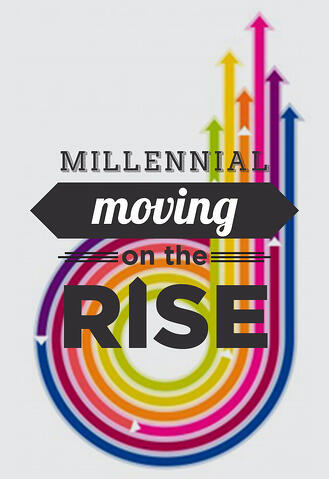 We may only be a quarter of the way through 2013, but the trends so far in real estate this year are encouraging. The bottom line is that people are moving more than they have in the last few years.
This rise in the real estate market can be attributed to a number of things, but obviously the American economy plays a significant role.
The number of Americans moving is up, and so is the distance per move. The connection? People are moving for jobs.
In her recent article for USA Today titled More Americans Moving Longer Distances, Julie Schmit acknowledges the recent trends in American mobility. "Economic instability and weak home values have delayed moves," says Schmit, accounting for lower moving totals in previous years. She believes that the gradual stabilization of the economy, and the growth of the American job market are to thank for more Americans moving.
The growth itself is plainly evident. 1.4 million more Americans moved in 2012 than in 2011, according to Schmit, and that percentage is already drastically improved in the first quarter of 2013. The majority of this total can be attributed to one age group... Millennials.
Schmit tells us that, "Millennials, those between the ages of 18 and 34, are most likely to consider moving." When you think about the aforementioned economic factors involved, it makes perfect sense. Schmit references Jed Kolko, head economist of the real estate company Trulia, "New jobs often require longer-distance moves, so the increase in cross-county and cross-state moves is a sign that more people are moving for jobs."
Millennials are (or have been) trying to start their careers in some pretty unfavorable economic conditions. They're more willing to relocate for the right job than any other age group, but that doesn't mean they're prepared for such a big change on their own.
Moves Affecting Relocation
The further you travel, the more likely you are to find yourself out of your comfort zone. This is where the mobility industry becomes extremely valuable. A lot of these relocating Millennials are finding themselves lacking the resources needed to efficiently relocate, resources that mobility professionals can provide with relative ease.
That's why 2013 figures to be a great year for the relocation industry. More people are moving for work, they're moving further, and they're facilitating the need for outsourced mobility. Outsourcing mobility to companies like UrbanBound can help with anything from saving money on service providers and taxes, to equipping you with mobile resources to smooth out the moving process.
Perhaps even more valuable to Millennials, is getting them acclimated with their new locations before they even arrive. This is another area in which relocation companies can really help out. UrbanBound, for example, is constantly collecting data on major (and some not-so-major) cities, and compiling it into our app. Movers can access that data at any time, and use it to get a better picture of their new area. It makes everything easier, and it makes it more likely for them to stay in their new position.
As the real estate market and economy continue to improve, the role of relocation companies is going to take center stage. The number of Americans moving long distances for work figures to continue to rise, which in turn creates a need for streamlined mobility. These are all good things, and they can be considered harbingers of fiscal stability in the American and global economies. I guess you could say we're moving in the right direction.
More Resources
Related posts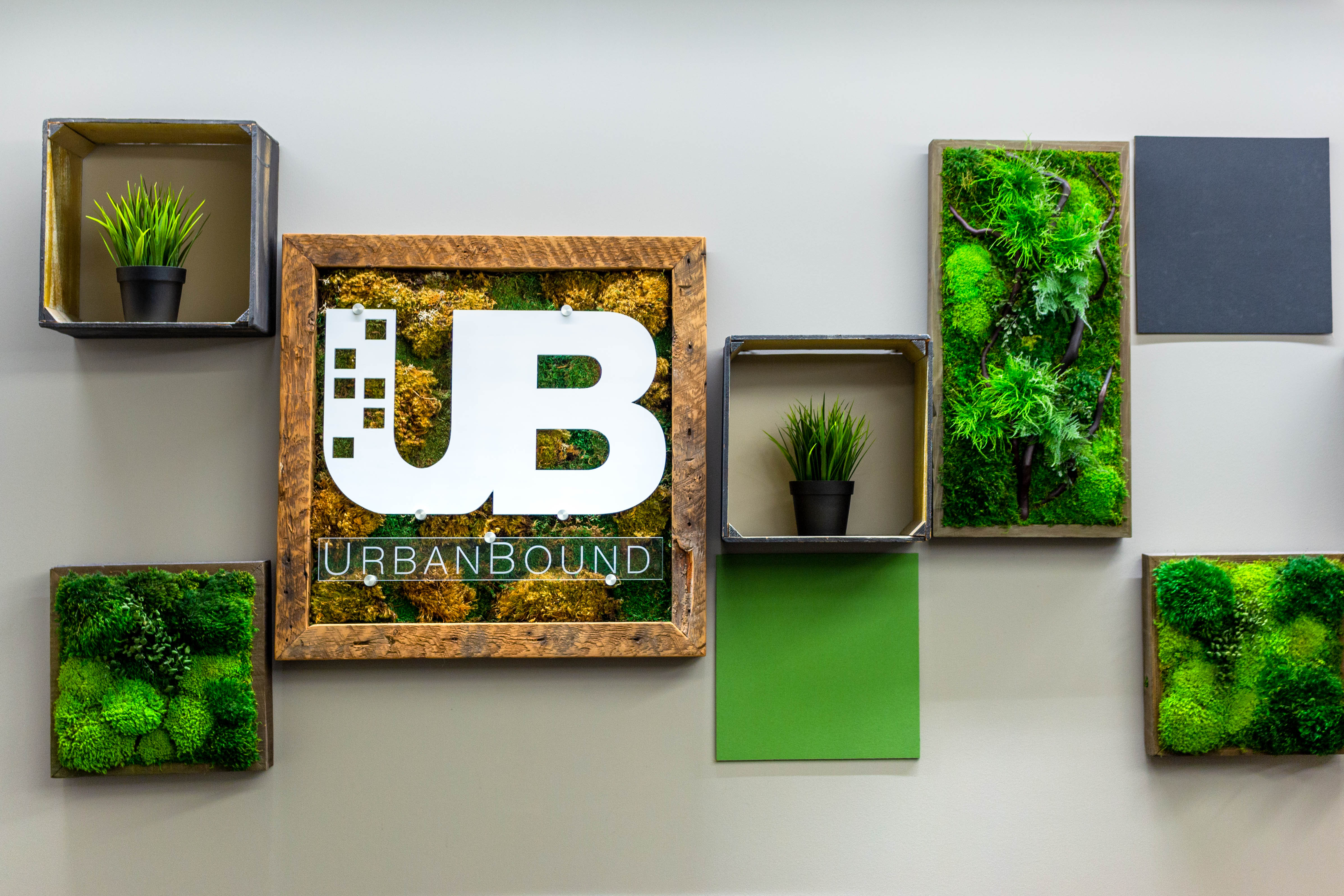 Even before COVID-19, the relocation management industry was in a state of flux. UrbanBound, the first tech-based relocation provider, continues to grow. Learn why and more.
Read More →